Chain Technology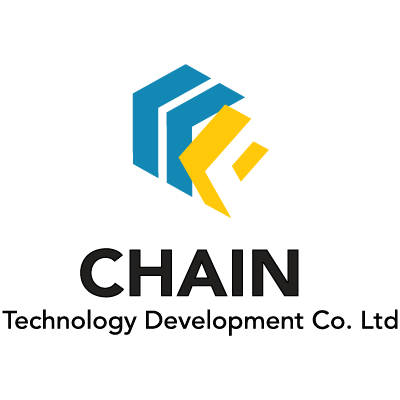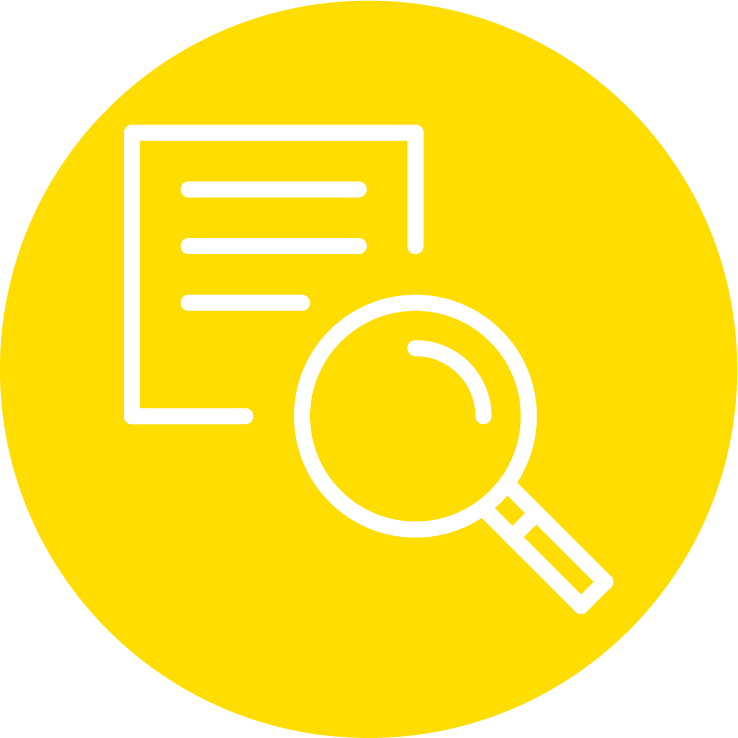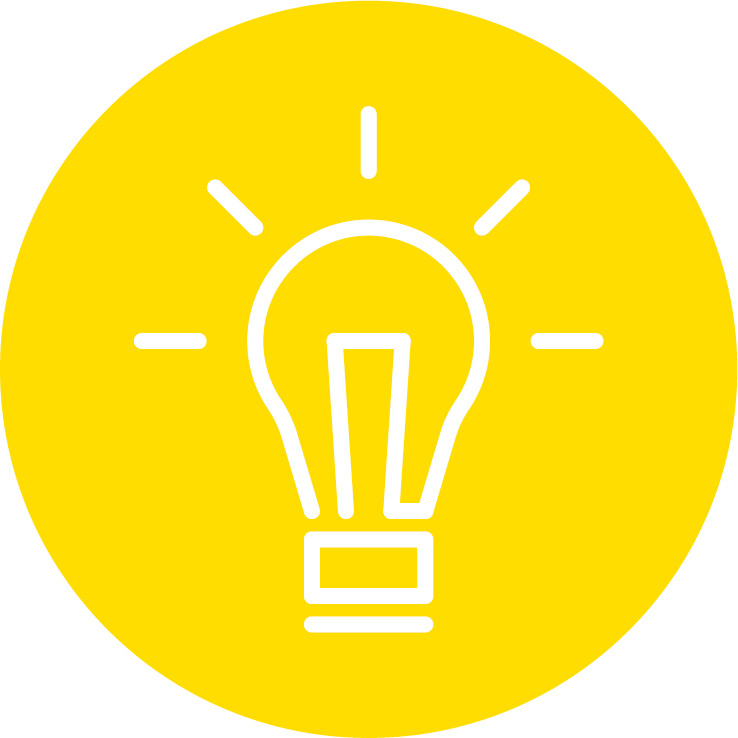 ABOUT
Incubated at the HKSTP, Chain Technology Development Co. Limited has long been devoted to delivering innovative digital solutions to fuel the advancement of smart cities.
Its portfolio of cutting-edge modelling technology and data visualisation services has brought great advantages to the Architecture, Construction, Engineering, and Property Management Industries in accelerating the decision-making process and facilitating the overall sustainable development.
WHAT THEY DO
Building quality has always been a highlighted issue in society. It is essential to provide a safe and secure environment that people feel comfortable living in. Traditional ways of lightwell inspection involve using a suspended working platform or having a number of inspectors take on-site defect photos for the property management company's follow-up actions. Either way, no promising defect photos nor effective workflow is guaranteed. Therefore, the Lightwell Inspection Robot Solution has taken a prominent place to make a change.