Smart Office Tech Talk Series #2 Infusing Wellness into Workplace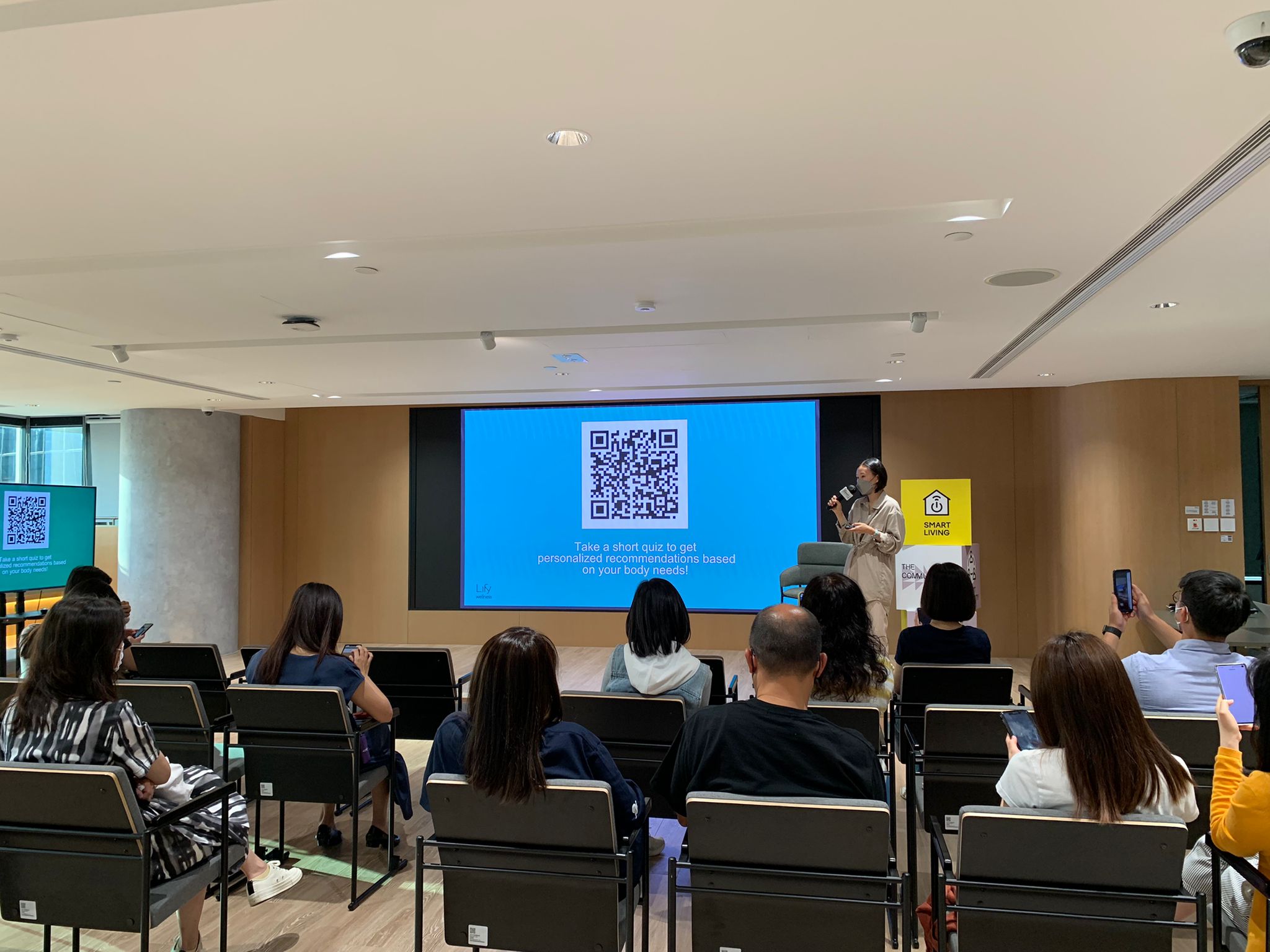 A series of Tech Talk on Smart Office will be held at Lee Garden Five – 24/F, The Community Lab!
For series #2, we are trying to infuse the wellness tech solutions into your office at the Lee Gardens. It is important to broaden your office wellness approach to keep the employee healthy and motivated to come to work at the office.
We are here to share and showcase the smart solutions. Reserve your spot to explore more technological innovations!
Language: Cantonese